Watch how I make a custom air suspension controller mount for a VW T5 Transporter.
This video shows the steps involved in fabricating a controller mount into a dashboard trim/ fascia. If you've been wanting to give custom fabrication a try, hopefully, this video has given you some insight into the process for you to apply to your own project. All the tools and materials used in this video are listed below. The process shown can be applied to any plastic-to-plastic fabrication. The best advice I can give you is to have patience, work meticulously and ultimately have fun creating.
Thank you for watching.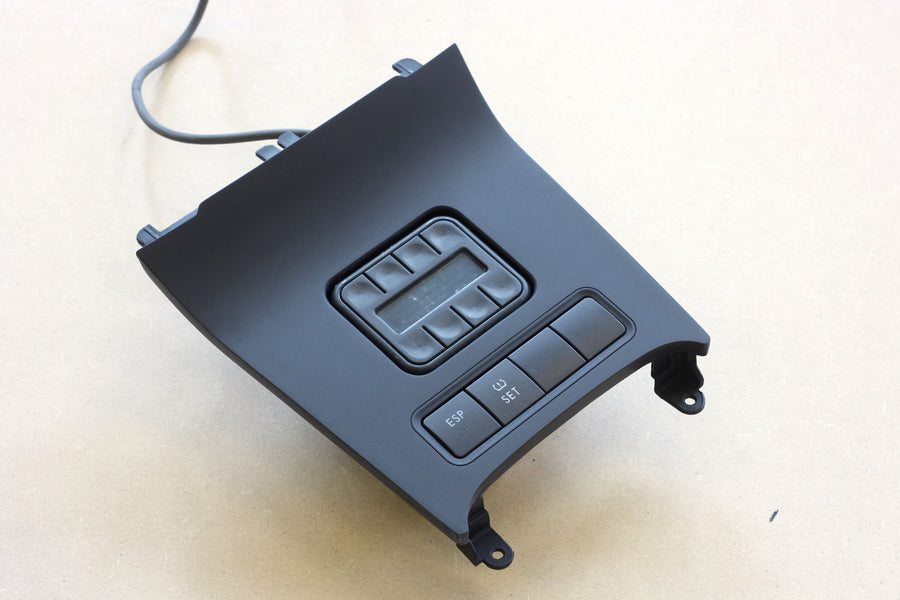 The MK5 Golf V2 controller mount featured here is the first of a new line of products I've been working on which I'm finally able to share with eve...